Each year, Mortgage Investors Group helps thousands of homebuyers select the home loan program best suited to their needs. Yet, few people outside of the mortgage lending industry understand the hard work happening behind the scenes that leads up to the memorable day when the borrower receives the keys to his or her new home. To commemorate National Mortgage Professionals Month this September, we have been sharing insights into the important roles each department plays in ensuring our borrowers are able to finance the home of their dreams. We have been highlighting a department every week. We have created a round-up of all the departments highlighted.
---

Our Compliance staff is made up of five experienced people who help the loan process stay on track and that the loan is valid and complies with federal and state regulations.
Read more about the Compliance Department.
---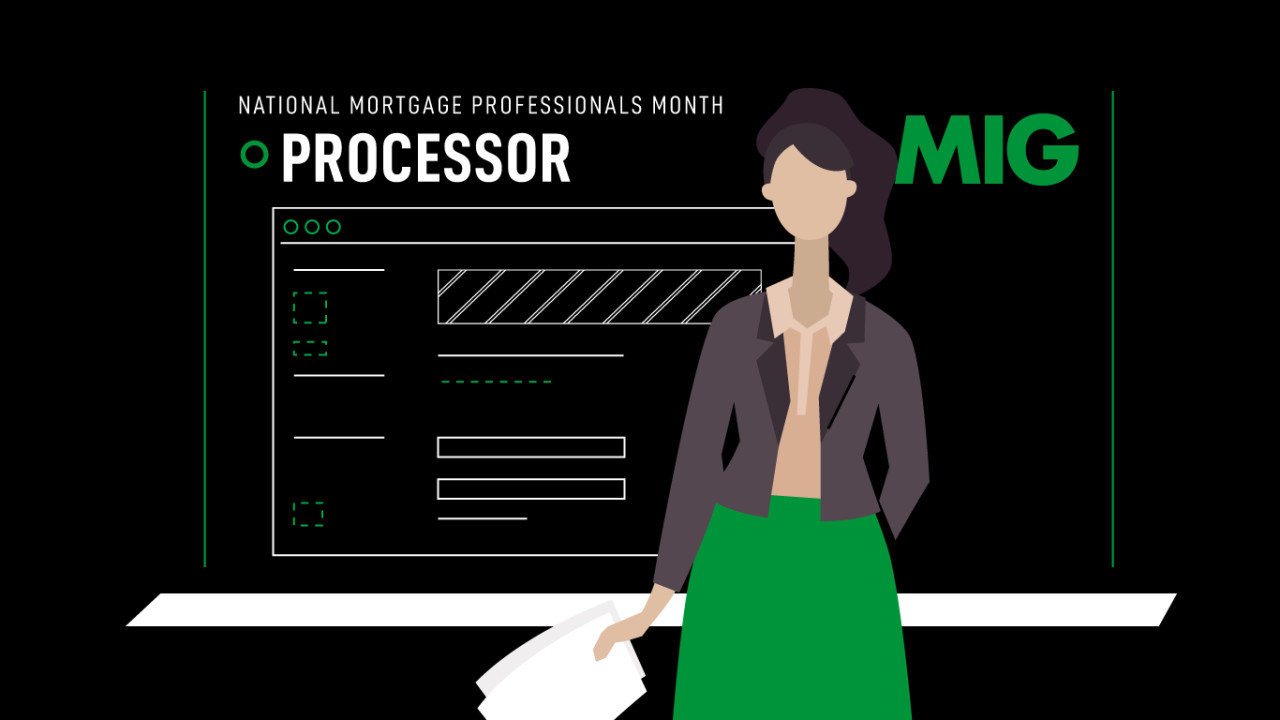 The roughly 80 men and women who make up our Processing department are a detail-oriented, organized group who serve as a bridge between the Loan Officers, title company and other departments, such as Underwriting and Closing. From the moment a loan application is submitted, they begin the process of reviewing it for completeness and accuracy.
Read more about the Processing Department.
---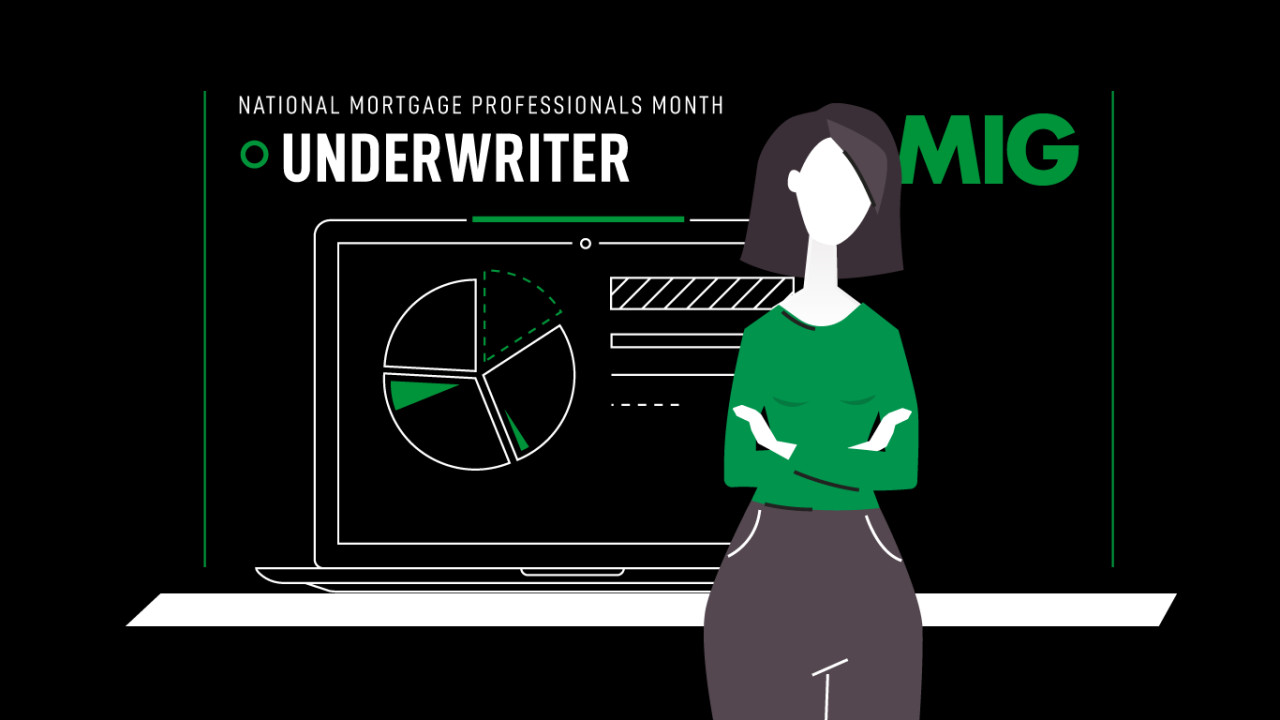 Our Underwriters are tasked with making sure borrowers can afford the houses they want to buy.
"As underwriters, we assist in providing the best financial solution for our borrowers," said Vice President Dianne Rymer, MIG's Underwriting manager. "We review the loans to determine if income is stable, make sure the assets available for down payment, closing costs and prepaids are coming from the borrower's own funds, and if these funds are a gift, that the gift is coming from an acceptable source. Basically, we put all the pieces of the puzzle together to insure the loan meets agency guidelines."
Read more about the Underwriting Department.
---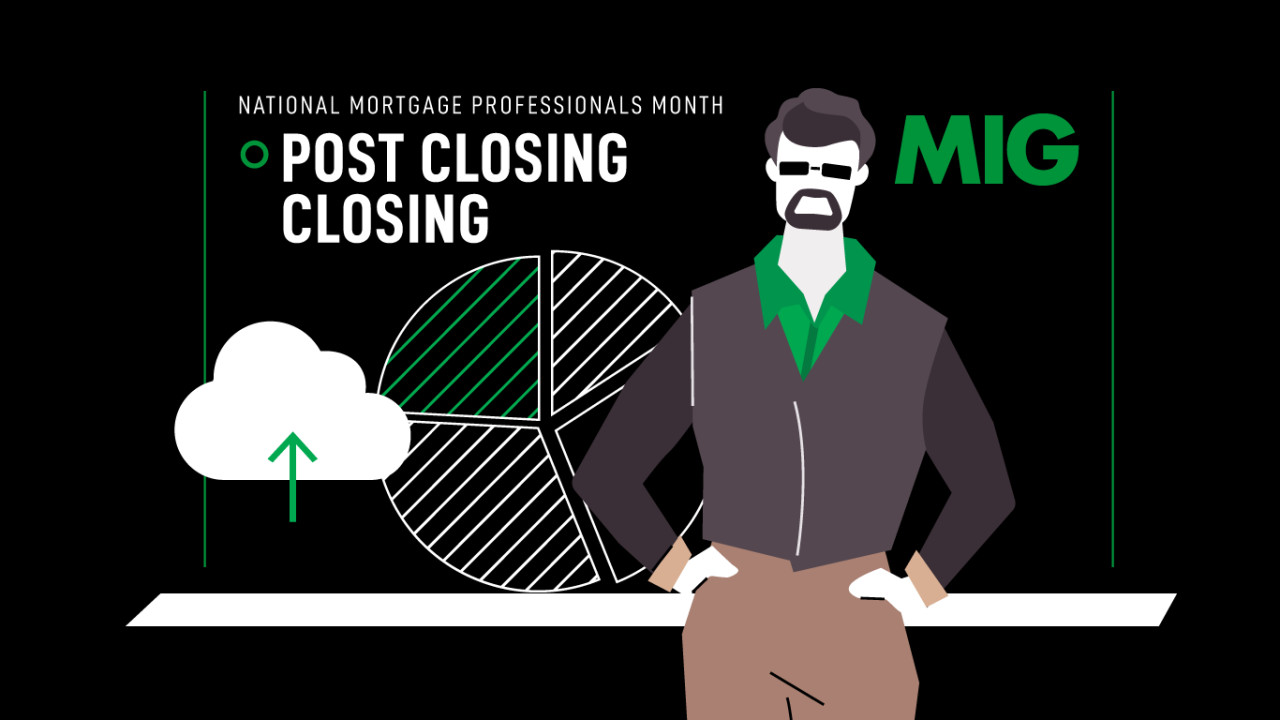 When a borrower "closes" on a home, they become the legal owner of the house. Before our clients go to their closing, our 18 Closers & 2 support members are hard at work organizing all the documents the homebuyers will need to sign at the closing table before receiving the keys to their new home.
Read more about the Closing/Post Closing Department.
---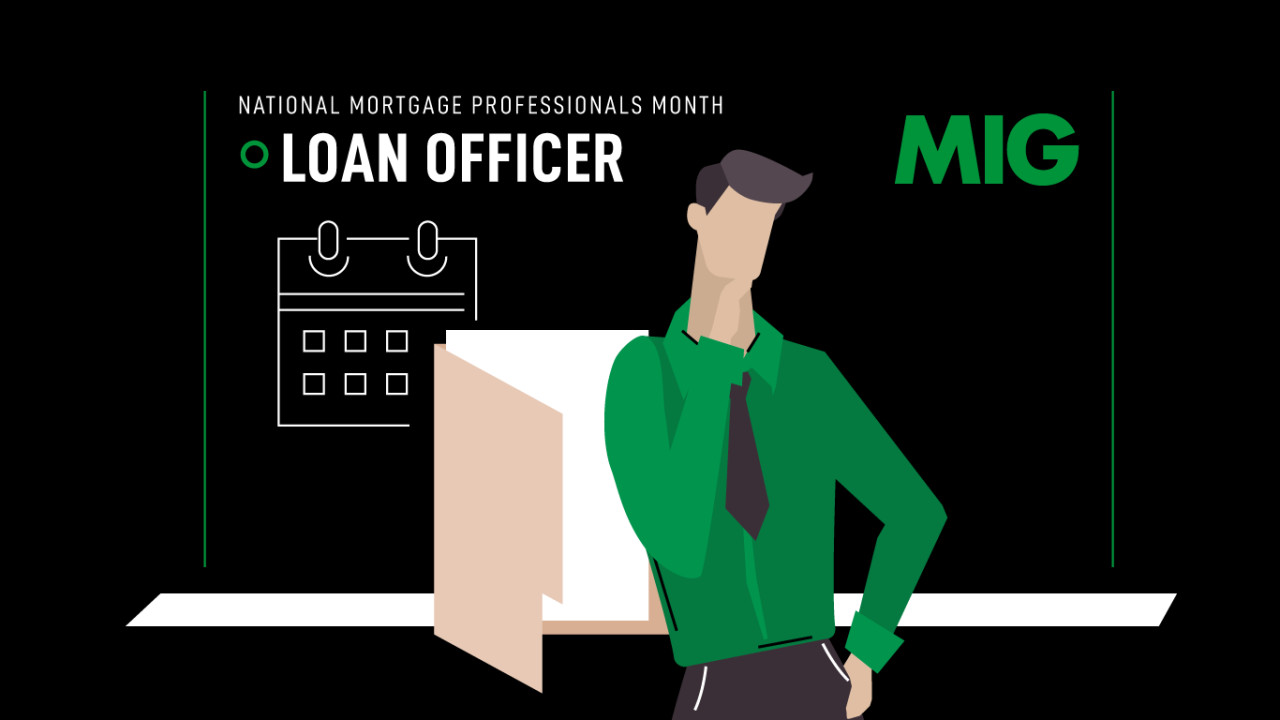 In addition to educating borrowers about down payment assistance programs and special discounts for first-time homebuyers, Loan Officers work with clients to structure the loan to maximize the use of funds available in the transaction. They can offer advice, for instance, as to whether it's better to pay mortgage insurance monthly or all upfront at the closing. They can help with maximizing tax deductions and tax liability, as well.
Our roughly 100 Loan Officers assist our customers with getting pre-qualified for a home loan, educate them about the lending process and then walk with them through that process to the closing table.
Read more about the Loan Officer & Loan Officer Assistant role.